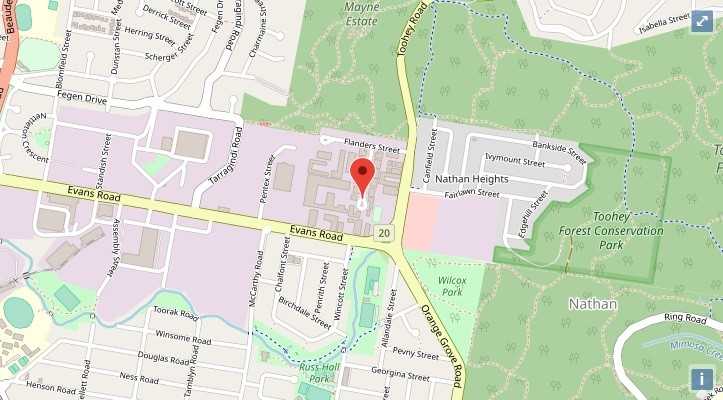 NOTE: MT GRAVATT STORE IS NOW PERMANENTLY CLOSED
At Archer Glass, We are always happy to talk to you or hear from you.
Fill in the form with your enquiry or give us a call so we can help you with your glass need.
Archer Glass
3 Jaybel St. Salisbury,
Brisbane QLD 4107.
Opening hours:
Mon. To Thurs. 7.30 to 4.30
Fri. 7.30 to 4.00.