Door Glass Replacement Services in Brisbane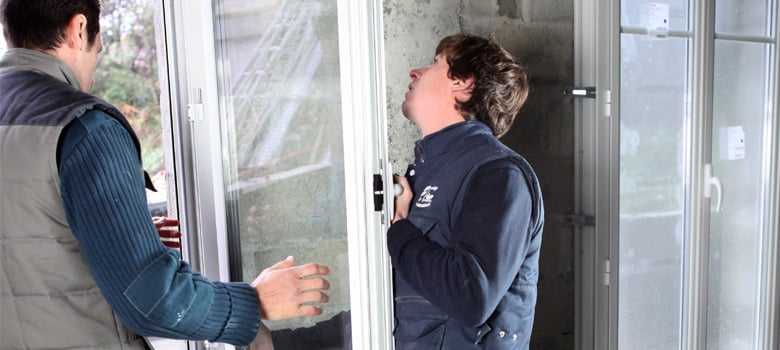 Doors open into buildings and are the first point of contact for visitors. Glass doors take it a step further and give outsiders a sneak peek into the building. They give an air of elegance in a modern setting and change the atmosphere altogether.
The appearance of glass changes over time for various reasons: wearing from the elements or even an accident that causes the glass to break or scratch will bring about the need for replacement. However, door glass replacement is a delicate procedure that requires trained specialists plus Safety Glass is a requirement for door glass replacement and a mistake can be disastrous.
At Archer Glass, glass is our speciality. We have the best Brisbane glaziers for the job and they make sure that every glass door that they replace turns out better than they found it. We pride ourselves on our quality of work and our turnaround time. Any job given to us will be completed within the shortest time so as to get us out of your hair. Also, our workmanship is guaranteed for twelve months.
You can reach us if you need door glass replacement for your office block, home or factory. We can install frameless glass doors, partitioning for your office space using glass panes or even tinting for these doors. We also provide emergency glass replacement services. The quality of our work speaks for itself and is a guarantee of durability.
The glass we use at Archer Glass is Grade A Safety Glass and is durable in order to keep that elegant look for a lifetime. Whatever your needs are we promise to deliver quality at all times.